With cancellation-ageddon scything down shows by the dozen (although
Brooklyn Nine-Nine
has been saved
and
The Expanse
looks likely for
a last-minute move to Amazon
), the fates of superhero dramas
Gotham
on Fox and
Agents of SHIELD
on ABC had looked dubious. Fortunately, both shows have been saved.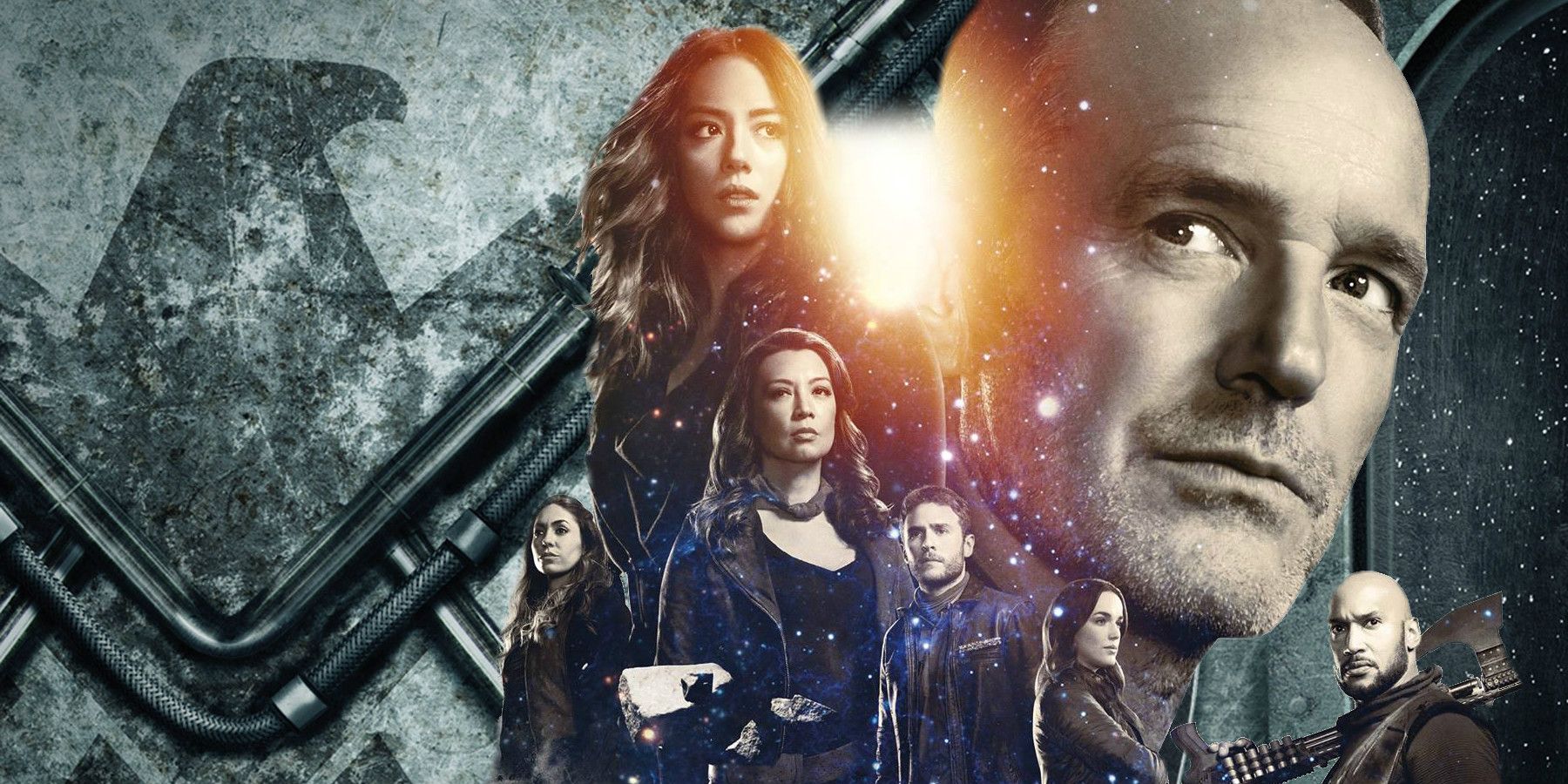 Gotham
has been
given a fifth season order
, which will also be the show's last. The showrunners have confirmed that the series will finally see Bruce Wayne become Batman, with the show loosely adapting the
Zero Year
comic storyline (having dabbled with both the
Killing Joke
and
No Man's Land
storylines in Season 4). An episode count for the final season has yet to be decided, but given the nature of the show's reprieve it may only be 13 episodes.
Agents of SHIELD
has also been given a 13-episode order
, although this is plot-related: the opening of Season 6 will apparently reflect on events in
Infinity War II
, which is not due to hit cinemas until May 2019. The half-season order means that
Agents of SHIELD
will not return until shortly before the movie arrives in cinemas, allowing them to play out the aftermath of the cliffhanger before the sequel comes out and then continue afterwards. This will also be accompanied by the first movement of the
Agents of SHIELD
cast back to the films: Clark Gregg, who plays Agent Coulson on the show, will reprise the role in the
Captain Marvel
movie due for release in February 2019.
The long-term fate of
Agents of SHIELD
and the Netflix Marvel shows are in question: ABC is unhappy with the relatively low ratings of
Agents of SHIELD
and allegedly both the fifth and sixth season renewals came at the behest of their owners, Disney, to help their Marvel brand. ABC have objected because they could have a new and hopefully better-performing show in the timeslot instead. Disney are also launching a new adult-oriented streaming service at the end of 2019 which will include a Marvel track (including a brand-new live-action show, the details of which have not yet been revealed, and a
Star Wars
TV show helmed by Jon Favreau), and rumours are circulating that
Agents of SHIELD
may be moved over to that service. It's also possible that Disney will pull their six Netflix shows (
Daredevil
,
Jessica Jones
,
Luke Cage
,
Iron Fist
,
The Defenders
and
The Punisher
) to transfer to the new service, as they likely don't want to be making shows for the competition.